Mariya will help you with:
Engagement tricks for online presentations
What is zoom and how to schedule the meeting?
Tricks on interactive zoom webinar/meeting, ideal for those who host the meetings, teachers, speakers, businesswomen
Useful apps and programs for remote work
Bonus: exercises for those who work remotely
The webinar is arranged by the Women's Café in English.
Meeting ID: 892 8666 6596
Password in the picture: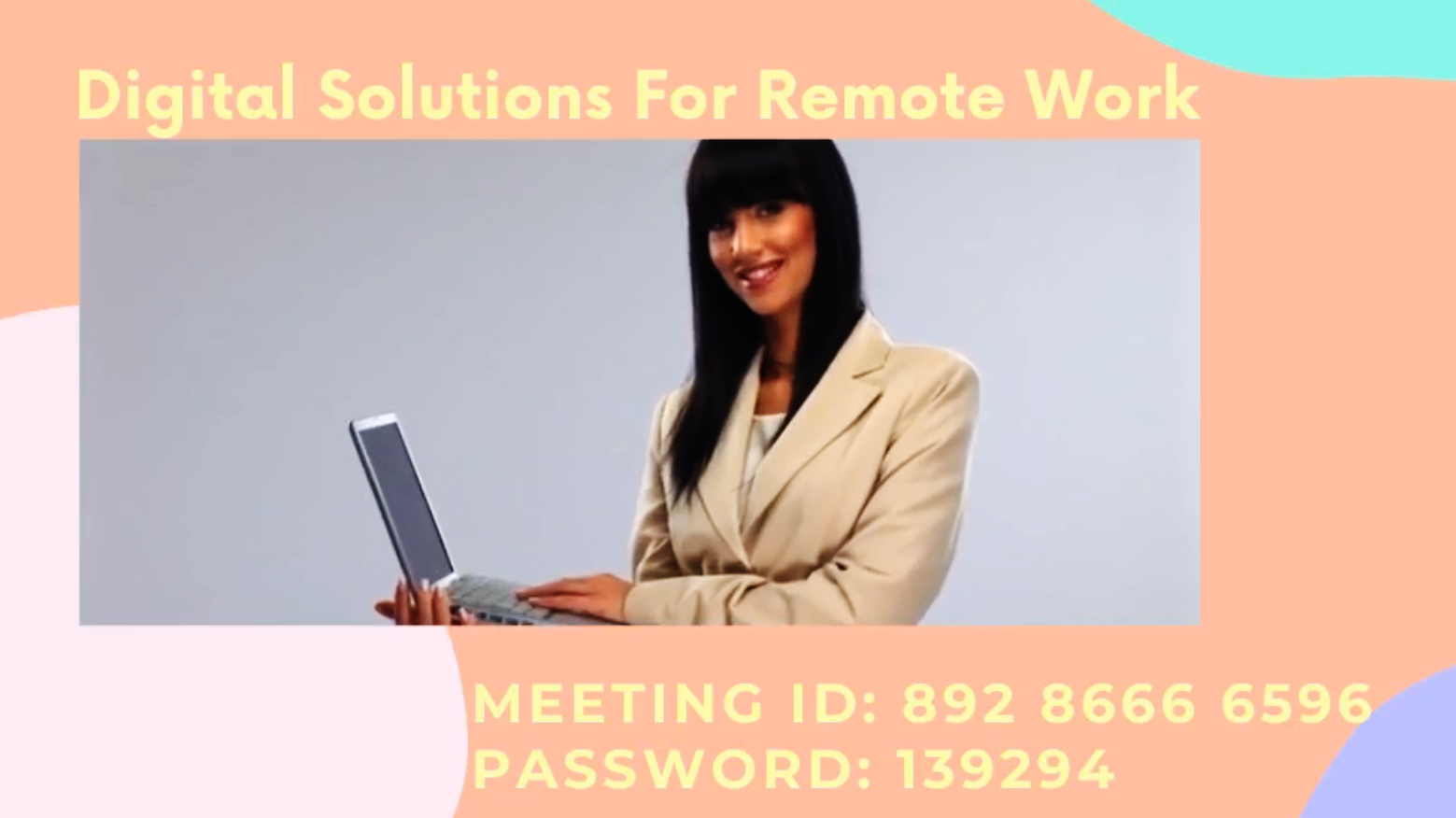 More info in the event on facebook.
Mariya holds two degrees - International Relations from Moscow City Government University of Management and Sports Management from Moscow State University.
She worked in various positions at American Councils for International Education with the FLEX program starting as a FLEX Program Recruiter, a Teaching Assistant for FLEX Pre-departure Orientations, and later worked as a FLEX Alumni Program Assistant.
After these years of service to the FLEX program, Mariya returned to her roots - Rugby, which she played for ten years of her life and held the position of Project manager for the Get into Rugby- project for several years. She also has experience as an Indirect Procurement Coordinator at Cardinal Health.
Now, in addition to her Finnish language studies Mariya is learning about life coaching and provides social media strategy solutions as a consultant.
"I'm fond of leading an active life, I do everything, everywhere. I love traveling and sports, reading and running, relaxing by the beach and climbing the mountains!"
Women's Café in English at Lilla Luckan is closed for the time being, but every week we offer a virtual program instead. Please follow us on facebook, on instagram and in the temporary facebookgroup Quarantine Women's Cafe in English. Let's stay together!